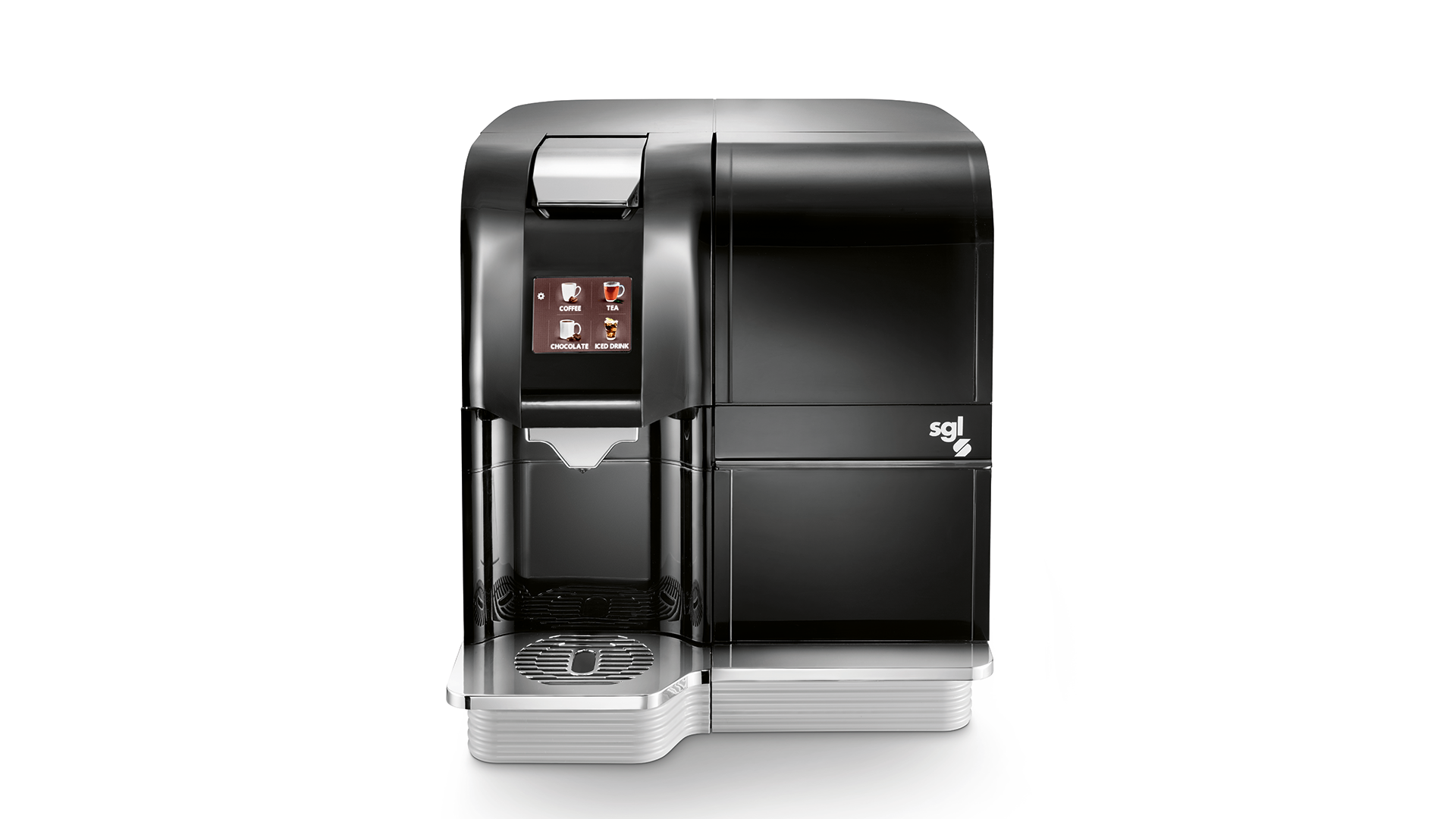 Dear all,
we present the last release of our project for Evoca Group whose name is Trophy.
We are glad to describe the system using the worlds of the the product range liflet .
SGL introduces it's latest gem to the market: Trophy. A compact machine, elegant designed and with sinuous lines, Trophy comes in two models: Plumbed-In and one Pour-Over (with an internal water tank).
Trophy uses Capsules, and is compatible with RealCup™ and K-Cup®*. The Trophy Plus version is enriched by combining with soluble products, giving the choice of a great variety of drinks.
The product marks another stage in the technological evolution of SGL, with 3.5" touch screen, which can be customised via USB.
Hope you'll appreciate the design!