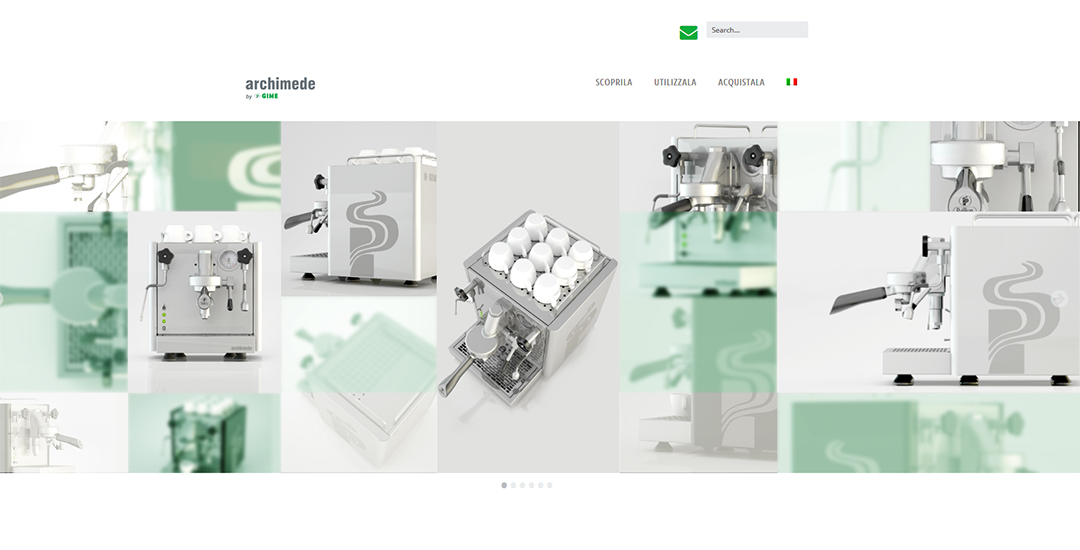 Strategic Design is, first of all, giving suggestions to clients.
Repositioning a part of a brand, arranging energies, giving products a precise and attractive character.
The Archimede's new site is an example of this kind of work.
Here under a sample of a online/offline tutorial to give client an efficient tool to know and use the machine.