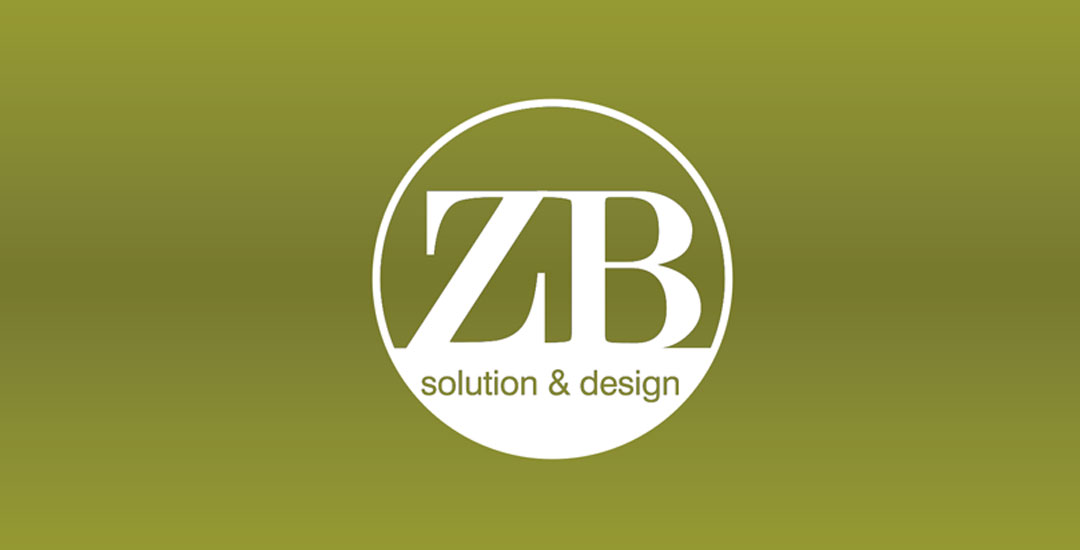 'Start Up' is a very fashion and trendy idiom.
Conceiving a Start Up is a great job that involves the deepest energies of a wide team, and of course a very interesting work on both human and professional sides.
If we should describe our synthesis in this kind of work, we could say:
| Logo | Collection | Catalogue |
In these three elements goes a great part of what is usually called 'Brand Essence'.
Here is a case which can sumarize these synthesys.
The Start Up was ZB – Solution & Design
Now a Company with great experience and good commercial results.
Here under our synthesis!
Similar Cases  (Espressobar and Venerom MOOD)